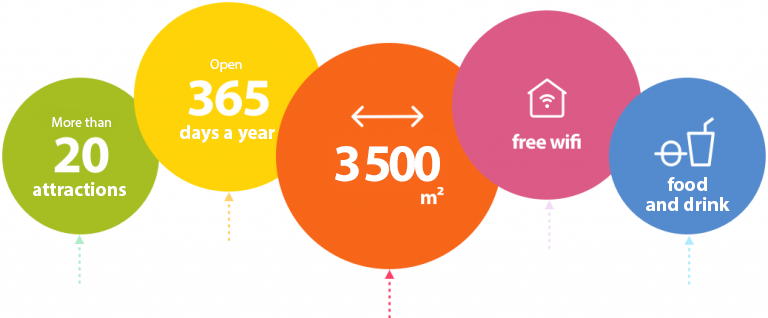 Let's show children that moving is great fun! Let your kids loose in our playful world where they can practice and develop their movement skills. Monkeying is allowed here!
Entry to Funpark is allowed in socks only.
At the ticket office you can buy fun anti-slip, anti-bacterial socks.
Shop online and get a 10% discount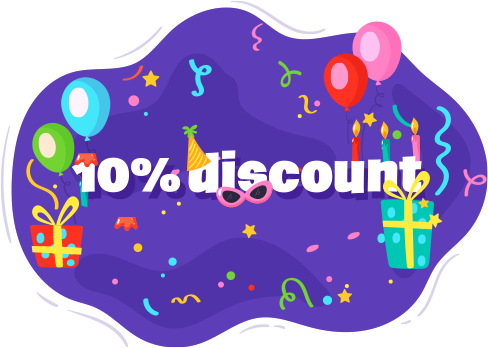 Shop online and get a
10% discount
Reward your little and not-so-little scallywags with a super fun party!
If you have no idea where to hold a birthday party your kids will never forget, make Funpark Babylon your pick. We'll take care of the decorations, food and drink, cake and a little something for the birthday boy or girl, but above all of great and active entertainment! Small partygoers will have an amazing birthday do without the parents having to worry about anything 
You can celebrate in one of the six party rooms, each with a different theme to it. The party bunch can have their bash in an oceanic underworld, in space, in the jungle and among American Indians, dinosaurs or forest fairies.
Children up to 70 cm (under 1 year)

20 CZK

Persons from 70 cm up to 160 cm

290 CZK

Persons from 160 cm

90 CZK

Persons from 70 cm from 6.00 pm

160 CZK

Persons from 160 cm from 6.00 pm

50 CZK

Family entrance 2+1 (2 adults and 1 child from 70 cm)

400 CZK

Family entrance 2+2 (2 adults and 2 children from 70 cm)

650 CZK

Groups over 10 persons (persons 70 - 160 cm)

190 CZK

Accompanying person (from 18 years) for a group of 10 children and more

70 CZK

Handicapped - child

150 CZK

Handicapped - adult

60 CZK

Adult - accompanying person for the handicapped

90 CZK

School events, kindergartens

60 CZK

monday - friday 10:00-12:00 a.m. For every 10 children (7 handicapped children) 1 pedagogical accompaniment has free entry.

Prepaid tickets for 5 entries

1 015 CZK

validity 3 months

Prepaid tickets for 10 entries

1 885 CZK

validity 3 months
Active movement and play makes you hungry and in need of an energy refill. Take your kids to the Banana Café and show them that a good snack does not necessarily have to involve fried fast food.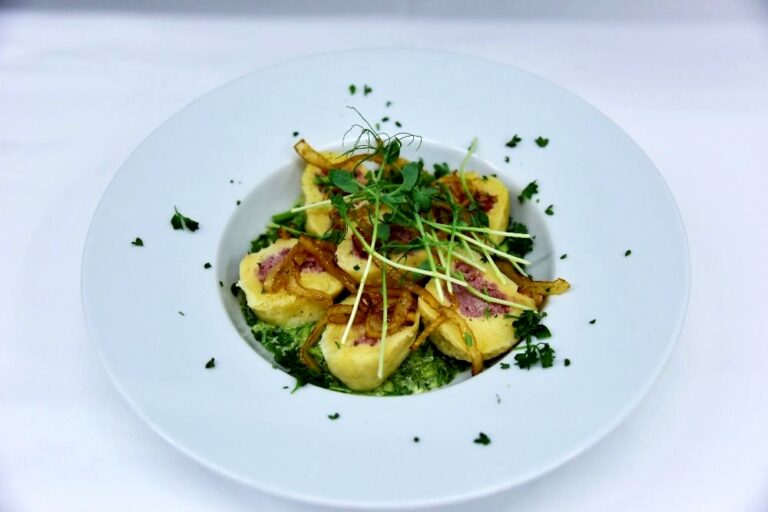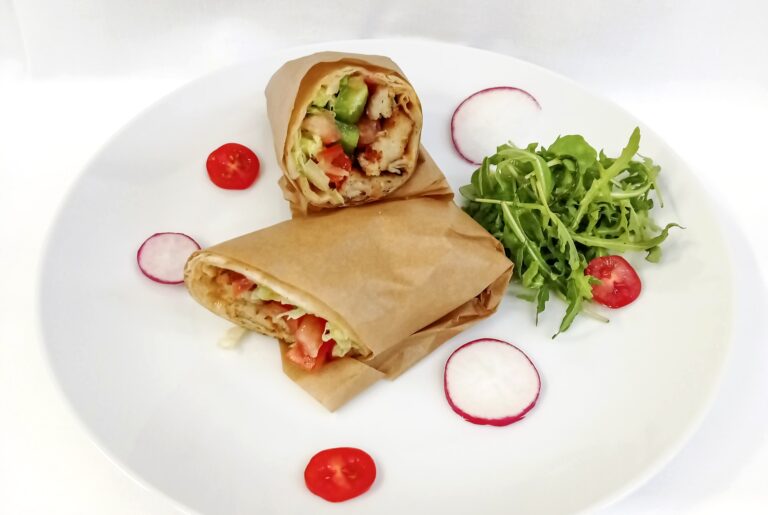 Our food and drink range for adults as well as kids includes a variety of snacks such as sandwiches, hot-dogs, tortillas and wraps, and energy boosters like popular pasta, gnocchi, pizza and other treats. Of course, we didn't leave out veggies.
Getting warmed up from all the movement and games, children are sure to enjoy cooling down with the popular ICE'N'GO ice-cream with balls or a slushy and they can replenish the liquids with refreshing "Kubik" drinks, while parents will certainly be happy to take a break over a cup of coffee and a dessert.